Pricing & Registration
August 8 – 10, 2022 from 12:00 – 7:00 pm
Family Rate (2 or more students)
Aug = 1/2 Monthly $27.50
Example:
If one student takes 1 hour of class a week, the monthly tuition cost is $60.00. To add another student, the cost would be $55.00 per student in addition to the $60.00 for the first student. The total tuition per month would be $115.00.
UNLIMITED CLASSES = $225.00
To register, please click on the Parent Portal link below and create a new account.
Parent Portal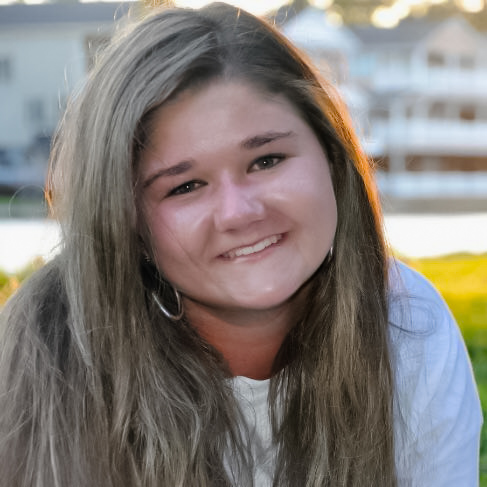 "As a little girl, my parents wanted me to be involved in something that I had a passion for and could continue into my teenage years. They tried many different things. I played baseball, took piano, and ran cross country. However, dance seemed to be the one that stuck. My parents signed me up for the mommy and me class at Miss Marion's when I was two years old. My mom always talks about the immediate joy and connection I had with dance and the staff when I walked into Miss Marion's for my first class. Over the years, the teachers and fellow dancers I have met have become family. At Miss Marion's, you are not only taught how to do a pirouette. You are not only taught how to shuffle ball change, but you are taught lessons that you will remember for a lifetime! At Miss Marion's, I have laughed, shared my hardships, and made memories that I will never forget. Because of Miss Marion's, I can do a pirouette, shuffle ball change, and tell others that I have experienced once in a lifetime opportunities. I will be forever grateful that my mom walked into Miss Marion's one day during the fall to sign her little girl up for dance because now I have gained an extended family because of it! Miss Marion's will always hold a special place in my heart!"